Rebuilding is tough.
Being a part of the Lowe's family during a time like that has been humbling in the way that our associates care for one another and the way that the company stood in the gap for so many. We are all so glad that through the adversity, we as a store learned the true meaning of 'love where you work.'

—Valentin DeLeon, Aransas Pass Store Manager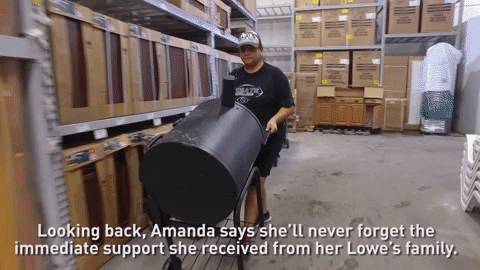 Right away, employees from the region came together and donated money and presented $2,000 worth of gift cards to families who lost their homes.

—Amanda Benividez, Appliance Specialist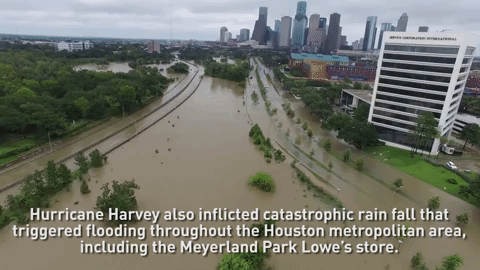 They are grateful for the support Lowe's extended to them – from temporary housing, to LERF relief funding. With that support, they were able to put the pieces of their lives back together they had lost following Harvey.

—Nauman Alikan, Meyerland Store Manager
The day Hurricane Harvey made landfall, Lowe's began doubling its company match for employee relief donations to help support employees and their immediate families affected by the storm. Lowe's is also proud to partner with FEMA to offer education, disaster preparedness and relief support to both employees and customers affected by natural disasters.